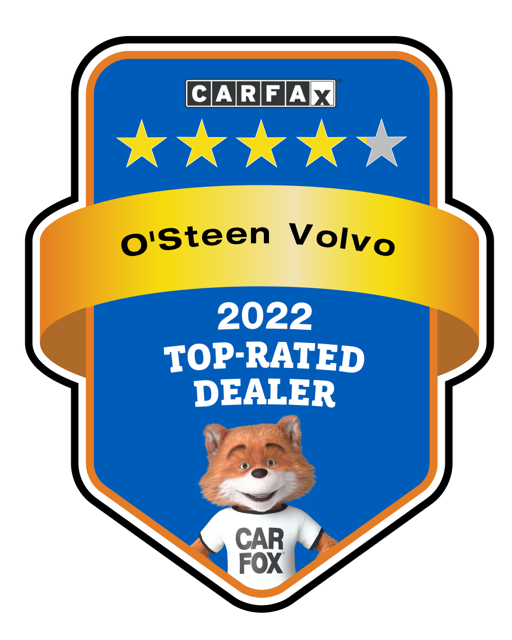 100% Online Experience
Shop Our
Express Store
Instant Pricing - No Hassle - Build Your Deal Online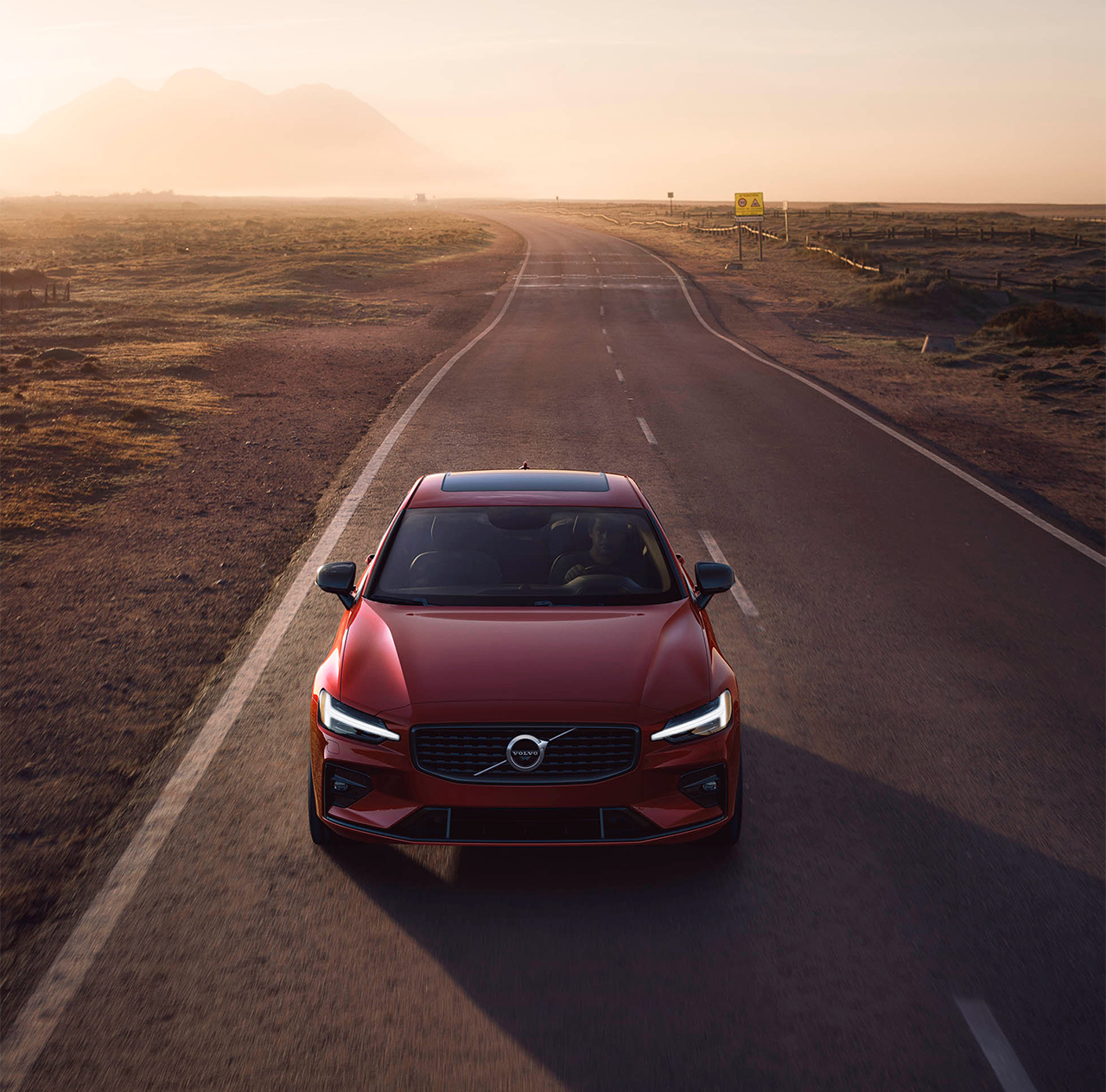 Drive the Future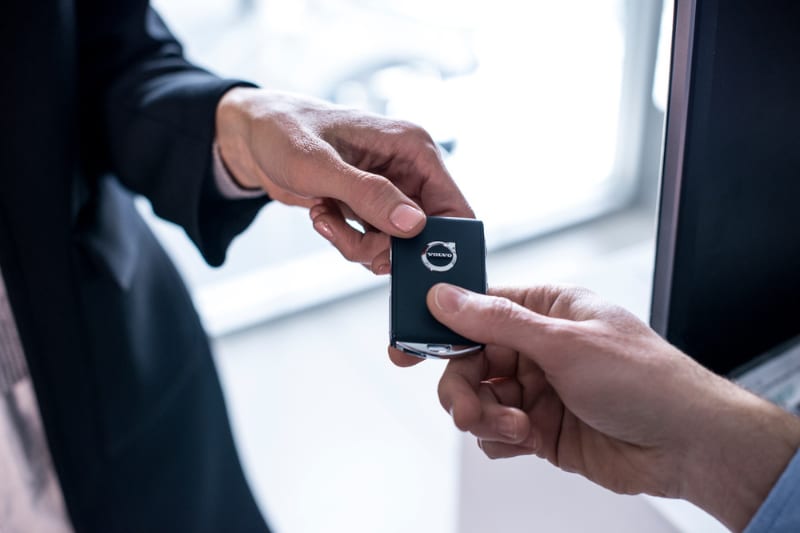 Looking For Offers?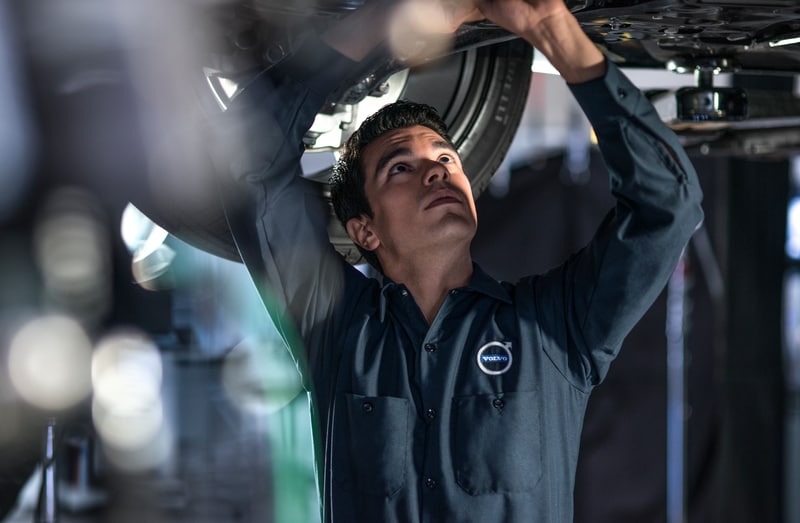 Award Winning Service
Award Winning Service
We promise the best maintenance and service for your Volvo. Personal, professional, and efficient.
SCHEDULE TODAY
New & Used Volvo Dealer in Jacksonville Near Palm Coast, FL

---
Take care of your car at the Volvo dealer Jacksonville drivers trust. At O'Steen Volvo Cars of Jacksonville, we deliver first-class sedans and SUVs, detailed auto service, and genuine parts. Enjoy a customer-friendly experience that's all about you. Our experienced and locally-based team near St. Augustine will help you find exactly what you need. We look forward to helping make your daily driving more efficient and relaxing.
Volvo Dealer Serving Palm Coast, Jacksonville, and St. Augustine
As soon as you arrive at our Volvo dealer near St. Augustine, you'll feel the difference between our welcoming showroom staff and the competition. Our intelligent group of Volvo vehicle experts knows our entire lineup in great detail. After we learn more about you and what you want from your next car, we'll show you some options that suit your preferences.
You're always in the driver's seat at our Volvo dealer near Palm Coast, Florida. It's our job to find the vehicle that makes your morning commute more relaxing and the drive home a breeze. No matter what Volvo model you're interested in or what your financial situation is at the moment, we're here to assist you.
Explore our online inventory of Volvo sedans and SUV models through your computer, smartphone, or tablet. You can get a head start on comparing features, learn more about our Volvo hybrid technology, and see our vast collection's selection of trim levels and exterior colors.
Buy New Volvo Cars and SUVs in Florida
Searching for a new luxury sedan or SUV that steps up to every challenge? The new Volvo XC60 for sale is a modern midsize option that powers through. It's durable, reliable, and lasts many miles.
Compare trim levels with our vehicle experts and find the one that fits you. Multiple options are available now on our lot. Get a head start by browsing our online inventory of new Volvo XC60 for sale.
Do you need some more room? Pile the crew into our new Volvo XC90 for sale, a full-size SUV with up-to-date technology. Use advanced driver-assistance features for safe driving in all environments and crowded parking lots. You can easily cycle between crucial car information and entertainment while remaining focused on the road in our new Volvo SUVs.
Our vehicle experts appreciate the expansive dimensions in the new Volvo XC90 for sale. This spacious design has three rows for passengers to settle into comfortably. Secure car seats quickly and use several storage spaces when you set off on a long drive.
Visit Our Used Car Dealer in Jacksonville
In addition to new models, we also have a wide range of pre-owned vehicles at O'Steen Volvo Cars of Jacksonville. Vehicles like the used Volvo XC60, used Volvo XC40, and used Volvo S90 deliver reliable performance that you'll love more every time you take the wheel. See our options for the used Volvo XC60 and take your pick. We'll help you figure out which one is right for your everday tasks.
Filter through used Volvo SUV models in person at our Volvo dealer or through our online inventory. You can sort our collection of well-rounded cars by model, trim level, mileage, exterior color, and more. Drive home in a car that's refreshingly vibrant and consistently smooth when you shop here.
The used Volvo XC90 brings similar attributes to the table as the aforementioned Volvo XC60, but with an additional row. Explore the versatility this cabin has at our official location near Palm Coast. The used Volvo XC90 can seat up to seven passengers with plenty of room for cargo. It's the perfect vehicle for an airport pickup or trip out of town.
CarFax® Top Rated Volvo Dealer near St. Augustine
Reserve the car you've got your eyes on at our Volvo dealer. We make it easy to schedule a test drive and will show you all the in-cabin elements we find noteworthy. Our staff comprises hard-working, collaborative individuals who eat, sleep and dream about cars all day. We love diving into a problem and emerging with a solution for you.
The people on our team are the backbone of this Volvo dealer near Palm Coast, Florida. We're fiercely proud to have such exceptional individuals in every department. Our team is dedicated to our fellow local drivers and making the roads around us run smoother. Our certified mechanics train for many hours and review every model from bumper to bumper before it debuts. Everyone plays a vital role in producing peace of mind behind the wheel for you.
Trust the Volvo dealer near St. Augustine that always puts customers first. We're excited about the opportunity to assist you with adding the right new official Volvo accessory or style package. Go home with the car you want on driver-friendly terms and enjoy every ride.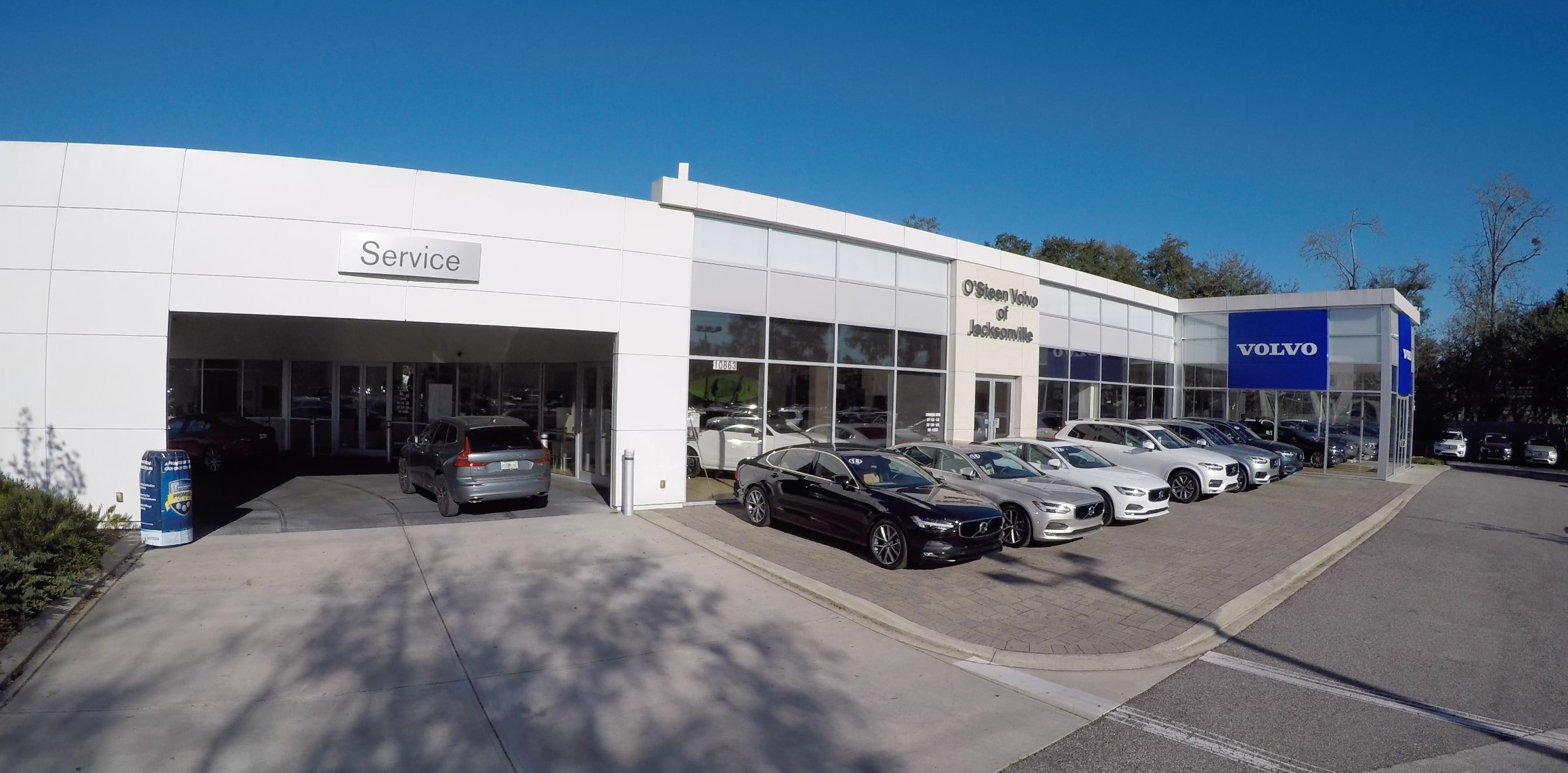 Service and Parts at Our Volvo Dealer
Schedule Volvo dealer car service through our website and keep your car running at peak performance levels for a long time. If you consistently bring your car in for service, you're more likely to avoid long-term problems throughout your travels. We offer a wide range of car services and can help you with repair and tires. Contact our technicians today if you need any of the following car services:
Wiper blade replacement
Synthetic oil changes
Tire alignment
Tire rotation
Brake pad replacement
Rotor replacement
Heating or cooling system repair
Key fob programming
Some services need genuine auto parts, and we're lucky enough to have a Volvo dealer auto parts inventory here. You won't need to go elsewhere when you shop at O'Steen Volvo Cars of Jacksonville. We're a one-stop shop for everything automotive that will always prioritize our fellow drivers near St. Augustine, FL.