100% Online Experience
Shop Our
Express Store
Instant Pricing - No Hassle - Build Your Deal Online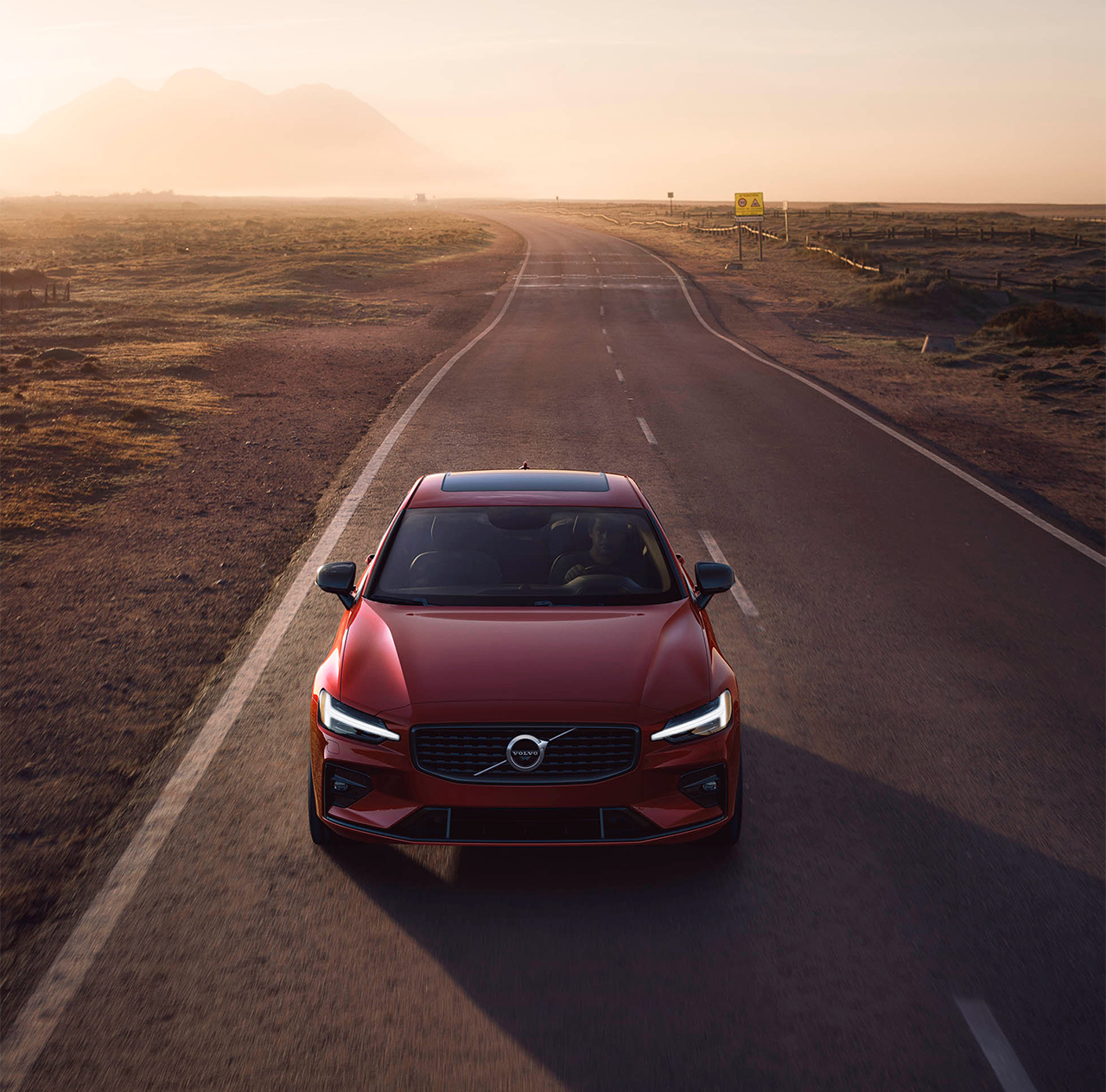 Drive the Future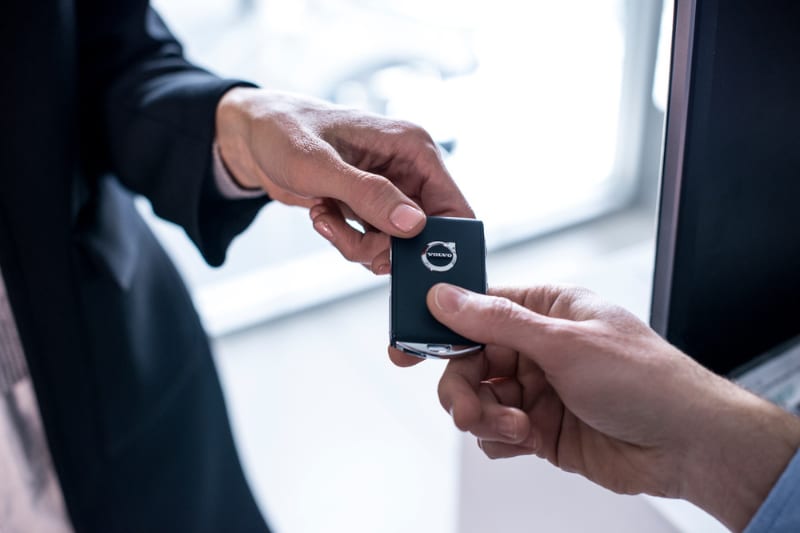 Looking For Offers?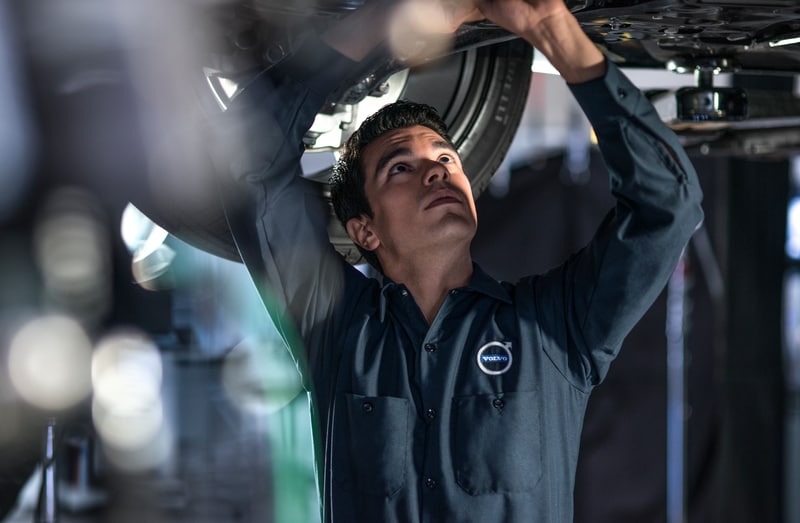 Award Winning Service
Award Winning Service
We promise the best maintenance and service for your Volvo. Personal, professional, and efficient.
SCHEDULE TODAY
New Arrivals
2022 Volvo S60 B5 Black Edition Momentum

2022 Volvo S60 Recharge Plug-In Hybrid T8 Inscript…
New & Used Volvo Dealer in Jacksonville, FL
Welcome to O'Steen Volvo Cars in Jacksonville, FL! Our Volvo dealership is proud to offer incredible Volvo specials on new, used, and Certified Pre-Owned vehicles in the Sunshine State. Since 1996, we have been family-owned and operated, and we strive to treat our customers like family too. When you visit us, you will always be greeted with a friendly smile, transparency, expertise, and the kindness you deserve. We aim to put the fun into car-shopping again. No matter what your budget is, our O'Steen team is prepared to find you an excellent vehicle to meet your desires. We invite you to visit our beautiful dealership in Jacksonville when you are ready. We can't wait to serve you!
A Premier New Car Dealership
At O'Steen Volvo Cars, you'll find that our inventory is fully stocked with outstanding new Volvo Cars for sale. The Volvo Cars lineup has incredible cars, wagons, and SUVs that are sure to satisfy any type of driver. Our sales team is here to help you find the perfect fit for your driveway. We know you'll love exploring:
The Volvo S60: A Compact Sedan
The Volvo S90: A Touring Sedan
The Volvo V60: A Compact Wagon
The Volvo V90: A Large Wagon
The Volvo XC40: A Compact SUV
The Volvo XC60: A Midsize SUV
The Volvo XC90: Our Flagship SUV
Each one of our new Volvo cars for sale comes in a variety of trims and colors, and there are several packages and accessories you can add. Also, be sure to look out for the "Recharge" edition of any of these vehicles. For all of the models except the Volvo XC40, the Recharge variants are a plug-in hybrid version of the car. These plug-in hybrids allow you to save money on gas and keep the air we breathe clean. The Volvo XC40 Recharge is the brand's first-ever fully electric SUV. That means you will never have to stop for gas again, and you'll drive entirely emission-free!
These Recharge models are all a part of the Volvo Cars green initiative. The brand is committed to a fully hybrid and electric powertrain for every single model. The goal is that 50% of sales from all Volvo dealerships will be from electric vehicles by 2025. Although the Volvo XC40 is the first vehicle to go fully electric, expect a new electric model from Volvo Cars every year for the next several years. We are proud to sell these environmentally-friendly and extremely powerful vehicles!
A Reliable & Trustworthy Used Car Dealership
We understand that a lot of customers have some fears or apprehensions when shopping for used cars for sale. At our Volvo dealership, you can throw those worries out the window. Our dealership offers a great selection of high-quality used vehicles that are in great condition and ready for a new home. Every car in our used inventory is road-tested, sanitized, and thoroughly inspected by our Volvo service department before she gets approved. That means you can really trust any car you see in our selection. We will also provide you with a detailed history of the vehicle and even let you test drive her before you make a decision. We understand that everyone's budget is different, and that's why we strive to offer excellent vehicles for any financial situation.
An exciting part of our used selection is our Certified Pre-Owned vehicles. These vehicles are also used cars, but they go through a much more strict vetting process that is created by the OEM itself. Our CPO cars also come with a warranty, roadside assistance, mileage limits, zero deductible payments for covered services, and many more perks. Only certified Volvo dealerships like ourselves can offer these excellent vehicles. Make sure to ask one of our Volvo enthusiasts if you are interested in a CPO vehicle.
Our State-of-the-Art Service Center
Our Volvo dealership isn't just a place to buy cars. We also help you keep your car in tip-top shape thanks to our Volvo service and repair team. Our technicians are factory trained and have tons of experience. You can visit our service department to add accessories or packages to your vehicle or get routine maintenance done. If something doesn't seem right with your car or you get in an accident, we will be here to make sure your car runs like new. Our team is efficient, transparent, and trustworthy. We know we will get the job done right the first time, and we will never put aftermarket parts in your precious vehicle. Our shelves are stocked with only the highest quality equipment that is made specifically for your vehicle.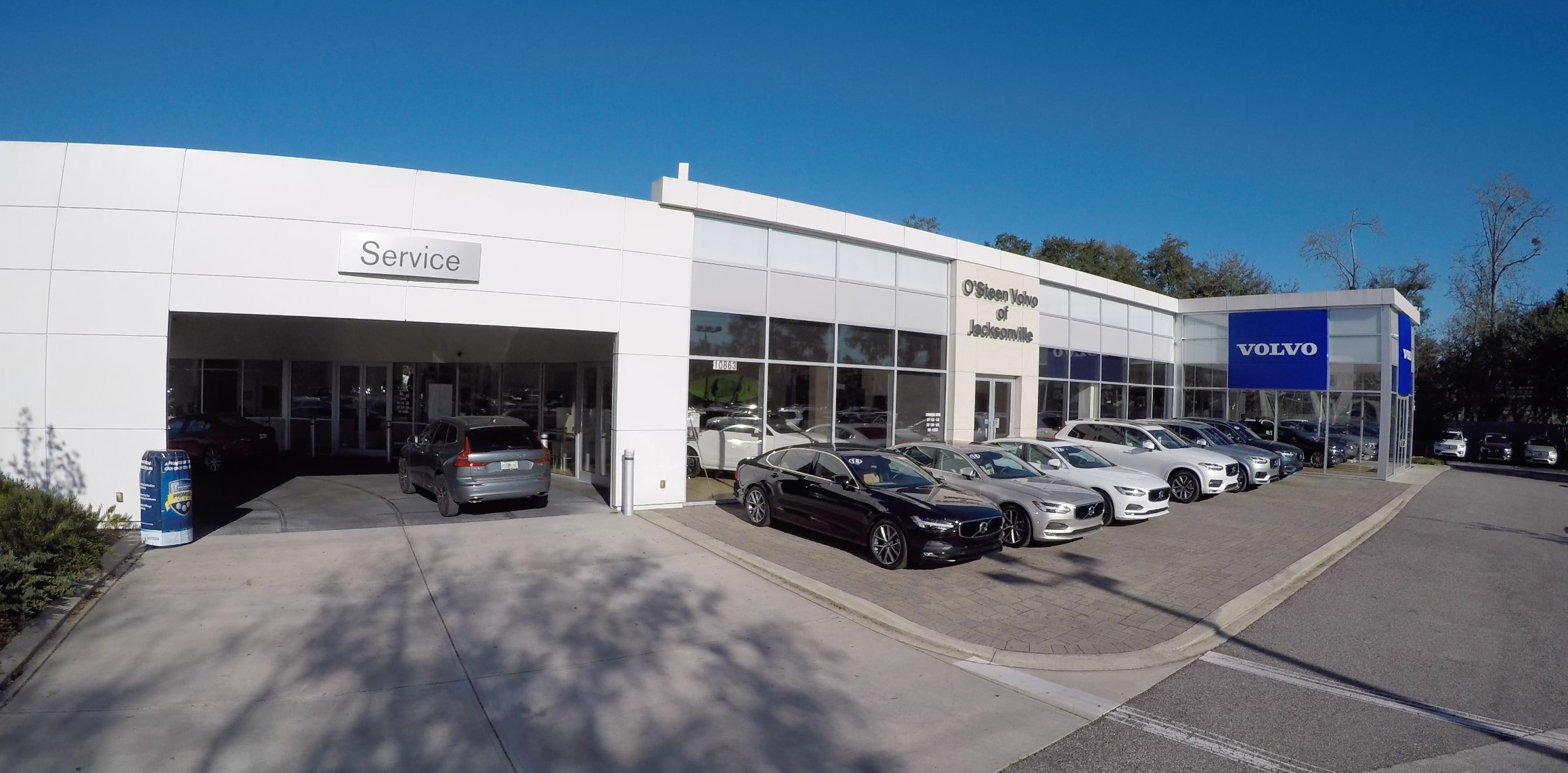 The Friendly Finance Team
For some people, getting a new car, used car, or lease deal is all fun and games until you have to figure out the financials. Thankfully, the finance team at our Volvo dealership is here to walk you through the entire process. Do you need help with a credit application? Do you want to figure out if leasing or purchasing is a better choice for you? Do you want assistance figuring out how to get a loan? That's what the finance department is here for! We will take out all of the scary terms and make sure you fully understand where your money is going. The team is patient and understanding and wants to make sure you get an excellent deal on your vehicle. Our experts have a lot of experience with a variety of budgets and will be sure to find you a price that works for you.
Shop With Us Today
Our Volvo dealership is your one-stop shop for anything and everything Volvo Cars. Every member of our staff is highly trained to make sure they can assist our customers with all of the different aspects of car ownership. If you have any questions for us, we are always available to help. You can contact us through our simple contact form on our website, call us during our business hours, or come see us in person. We can't wait to show you the superior service you can get at O'Steen Volvo Cars.