Volvo To Test Autonomous Cars On Public Roads By 2017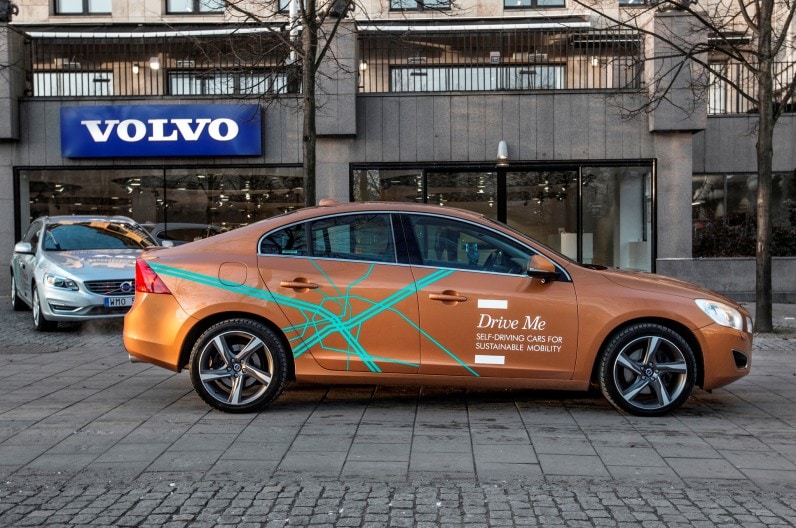 Volvo has underlined its
intentions to launch self-driving cars
by announcing plans to launch a test fleet of autonomous models on Swedish roads by 2017. The test cars will operate in normal traffic on certain stretches of roads in Gothenburg, Sweden, accounting for a total of 31 miles in the city.
Read More
---
Volvo's Polestar Effect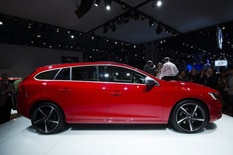 Why take your time getting somewhere when you can get there fast? And while we certainly don't condone driving erratically or outside of the posted speed limits, driving fast is both exciting and exhilarating. That's where the likes of a Polestar performance upgrade come in handy. Specifically, the upgrade takes a traditional Volvo vehicle model and optimizes it so that it has more power under the hood. We're talking more powerful engines that can take horsepower to new heights and reach 180 mph speeds. Now that's power.

Read More


---
2014 Volvo XC90 Earns a Top Safety Pick+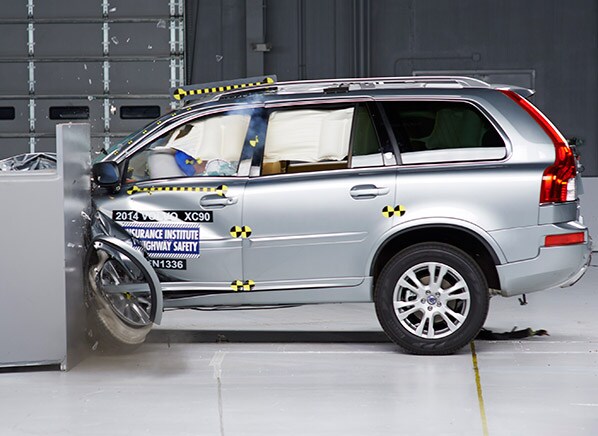 Despite having changed little since 2003, the Volvo XC90 earned a Good score in the tough small-overlap frontal crash test conducted by the Insurance Institute for Highway Safety (IIHS). Having scored Good in the Institute's front-, side-, rear-crash tests, and roof crush tests, the XC90 joins an elite group with Top Safety Pick+ status.

Read More
---
Sales Associate Stacy Gilder's First Sale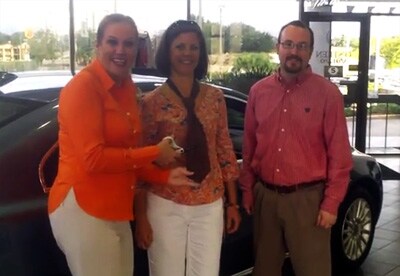 We'd like to congratulate our newest Sales Associate Stacy Gilder on her first sale, here's a video of the tie-cutting ceremony! Way to go Stacy!!!

Watch Video
---
Volvo XC60 and S60 2013 IIHS Top Safety Picks
It's estimated that 33,000 motorists are killed each year in car accidents in the United States. While that seems is a lot, this number is down significantly from the early 2000s, when fatalities were over 40,000, and the late 1970s, when fatalities were over an alarmingly high 50,000 each year.  Read More.
---
Volvo Announces Pricing for 2014 Models
The year 2014 is fast approaching, which means it's time for automakers to roll out their new vehicle lineups, which, ideally, offer improvements in design and performance over the previous year's models. Volvo is no exception, as it will roll out its S60, S80, XC70, XC60 and XC 90 models, not to mention a brand spanking new V60 wagon, available in January. The Swedish automaker is doing away with its C30 and C70 in 2014 to focus on the aforementioned models, all of which come with price increases between $90 and $920 when compared to 2013 models.  Read More.
---