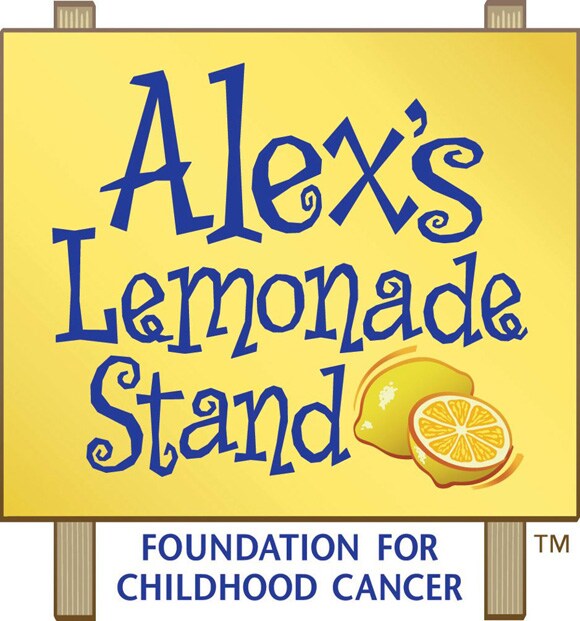 O'Steen Volvo will donate $10 to Alex's Lemonade Stand Foundation for every new vehicle sold this month. Last Year alone, O'Steen Volvo collected $2300 from selling new cars.
As the foundation sponsor of Alex's Lemonade Stand Foundation, Volvo Cars of North America launched Sept. 1 an ongoing giving program. With the purchase of every new car, Volvo and O'Steen Volvo will donate $10 to ALSF, an organization that raises money to pediatric cancer research. September is National Childhood Cancer Awareness Month and Volvo is taking the opportunity to increase support and raise awareness for a cause close to the company's heart.
The nonprofit was started by Alexandra "Alex" Scott, who, at age 4, held a lemonade stand to raise money to help find cures for other children with cancer. In 2004, Alex died of neuroblastoma, a cancer of the nervous system that occurs in infants and young children. Since Alex set up her first lemonade stand in 2000, the organization has raised more than $55 million to help children with cancer.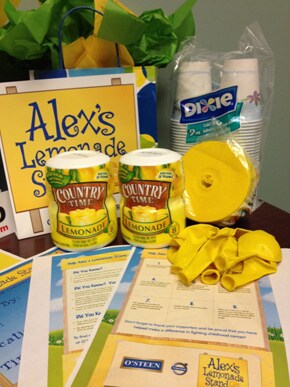 "Alex and her cause have touched our employees in a very emotional way for many years now," said Volvo Cars North America President and CEO John Maloney. "With this new program, every new Volvo sold helps support her dream. Out hope is that through our collection efforts, we will be able to help medical experts get closer to a cure."
During the month of September, O'Steen Volvo in Jacksonville will be providing those who want to host their own lemonade stand with a lemonade stand kit - complete with lemonade mix, cups, stand decorations and literature about Alex's Lemonade Stand Foundation.
"Volvo is in the business of saving lives .. not only by the cars they build, but also in charitable donations to help stop childhood cancer," said Mark O'Steen, co-owner of O'Steen Volvo. "O'Steen Volvo has also supported Alex's Lemonade Stand Foundation since its inception along with many other charities in the Jacksonville area.
Alex Scott and her lemonade stand first caught the attention of Volvo in 2002 when she received and inaugural Volvo for Life Award nomination. The awards program honored hometown heroes doing extraordinary things in their communities. Alex's remarkable goal to raise $1 million to fight pediatric cancer earned her the award at the 2003 ceremony in New York City.
Alex helped inspire thousands of people to hold their own lemonade stands and other fundraising events across the country to support her efforts. Sadly, Alex died at the age of 8, having raised an amazing $700,000. Before her passing, Volvo promised to help Alex reach her $1 million goal, along with other sponsors, and did so the year Alex passed away, with employees selling lemonade.