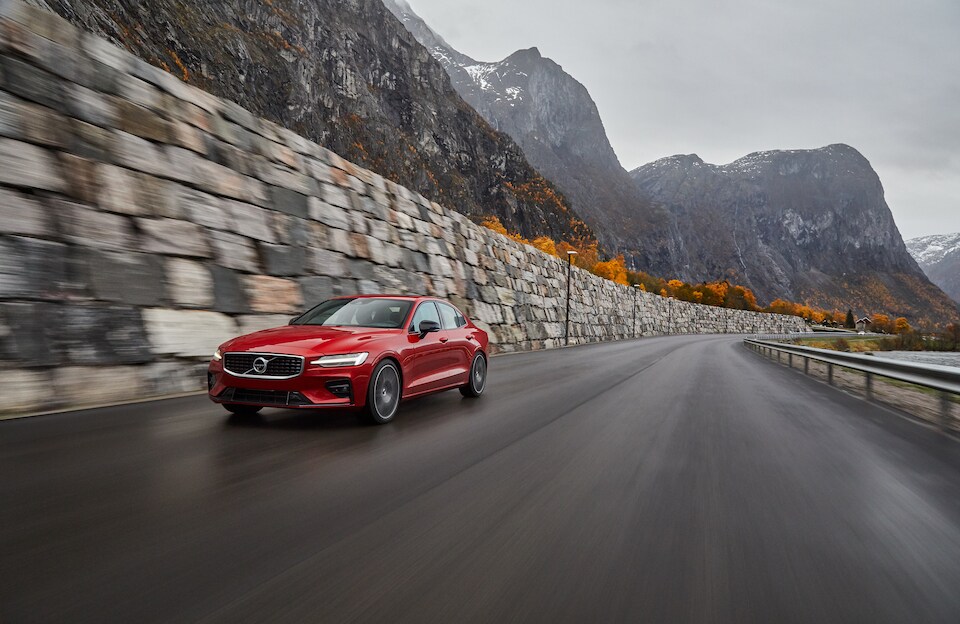 Minimalist Design Defines the 2020 Volvo S60
Volvo has been rolling out some fantastic sedans recently, and the 2020 Volvo S60 is no exception. With four trims to choose from, you can stop by O'Steen Volvo Cars of Jacksonville and come home with exactly the Volvo you need. The S60 T8 Polestar model shows off some of Volvo's newest electric technology, so this car also has you covered if you're interested in purchasing a hybrid vehicle to save on money and have a more ecological vehicle.
Model Overview
The base 2020 Volvo S60 sedan shines as a mid-range sedan with some of the newest consumer-oriented technology and safety features. Some of its highlights include a Sensus touchscreen in your console with integrated software that makes the process of navigating and choosing music easy. The aesthetics are also modeled with the minimalist line of thinking. Rather than cramming the vehicle with a bunch of extra bells and whistles that only serve to clutter the space, the interior of the 2020 Volvo S60 has been tailored very carefully so that your experience inside the vehicle is as convenient and pleasurable as possible.
Design
The design choices that go into a Volvo are always a pleasure to examine. First off, we can take a look at the center console, which has software that you can use to control everything you would expect, such as navigation and music. It can also be used to manage the climate of the interior of the vehicle. A feature like this works to clean up the inside of the vehicle. Instead of having buttons and dials that can break, the Volvo S60 utilizes the power of touchscreen technology to simplify your interface between the driver's seat and the console. This is just one of many minimalist design choices that set the 2020 Volvo S60 apart from the competition.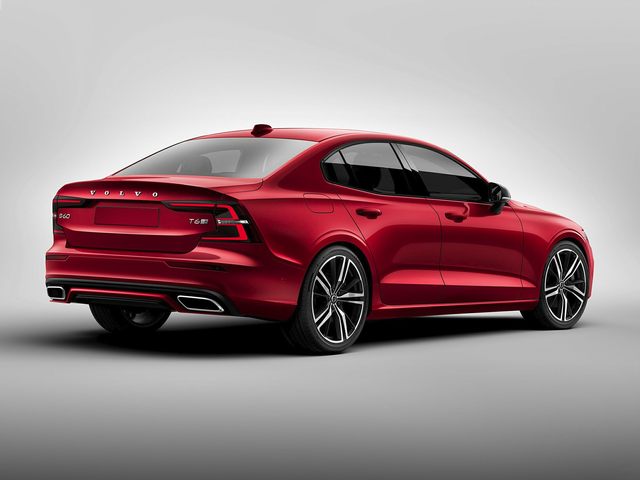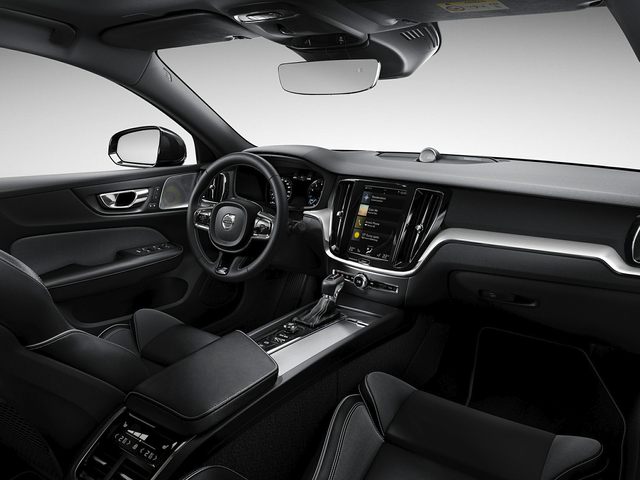 Performance
The engineers at Volvo love to show off the specifications of their vehicles, which is great for informed customers. The standard trim of the Volvo S60 includes a four-cylinder, direct-injected engine with 250 horsepower. This gives the vehicle exactly the sort of kick you'd want and expect from a vehicle that's built to be straightforward and practical. It also uses a front-wheel-drive system, and it has a combined mileage estimate of 28 miles per gallon. On the highway, it can reach 36 mpg, so the vehicle has a substantial advantage with driving on the highways around St. Augustine and Ponte Vedra Beach.
The T8 AWD R-Design hybrid trim of the 2020 Volvo S60 features quite a few upgrades and improvements from the base model. It's boosted up to 400 horsepower without any drop in mileage. It also uses an AWD system rather than a FWD system. This puts you in more direct contact with the road, which is extremely useful during wet and snowy weather. Features like this are sometimes framed as a technicality, but it can ultimately be considered a safety feature because it will give your vehicle substantially more traction.
Safety Features
All models and trims of the 2020 Volvo S60 include a blind spot information system that can act as a co-pilot while you're on the highway. Additionally, all models and trims will include an energy-absorbing interior design that will take the brunt of the force in the event of a collision. It even includes inflatable curtain airbags that can deploy to protect other passengers. It looks like this vehicle has all the safety features you need for driving around Fruit Cove and Jacksonville Beach.
Accessories and Other Features
An optional styling kit can give your 2020 Volvo S60 the extra personality that you're looking for. It can include sill moldings and split tailpipes. There's also a variety of comfortable accessories available that can make long trips immensely more comfortable. You can purchase products like mudflaps, roof carriers, and bicycle holders. Items like this can help you expand the utility of your vehicle.
If you're curious about other features you might find in a Volvo S60, stop by O'Steen Volvo Cars of Jacksonville. We'd love to have a conversation with you about finding the perfect Volvo to fit your needs. We also feature a large inventory of new Volvo SUVs near Gainesville as well as a host of global incentives and promotions.