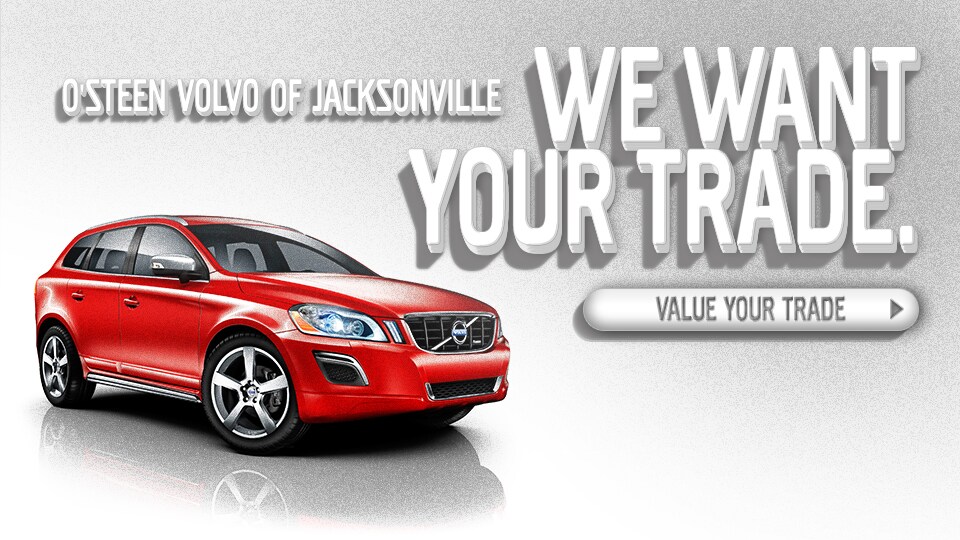 We Want To Buy Your Vehicle!
How it Works

Whether you drive a Volvo, Volkswagen, Honda, Toyota, Chevrolet, Ford, Nissan, Hyundai or other make, selling your car to O'Steen Volvo is easy! Because the used car market is at an all-time high, we're in desperate need of used cars. Regardless of the condition of your car, we will purchase your vehicle whether you buy one from us or not!

Once you arrive for your appraisal appointment, our Sales Manager will do a visual inspection of your vehicle, and carefully assess its condition. The appraisal process typically takes between 15-20 minutes. Afterward, we'll give you a free written appraisal offer for your vehicle. Our process helps guarantee that our customers will get top dollar for their trade-in.
How to Set your Appraisal Appointment           
Contact our team at 877-486-1541
Begin the appraisal process by completing the form here 
What to Bring With you
If you plan to sell your car to O'Steen Volvo, there are several things you will need to bring with you, including:           
The vehicle's title (if car is paid off)